Free to play games are all the rage these days — but it wasn't always like that. For the longest time, gamers used to frown at the very idea of playing free games. 
Not because they didn't have a price tag attached but because they simply weren't good. And that made sense, frankly speaking. At least when you paid for a product you had the right to expect a certain level of polish and execution. Free stuff, on the other hand, is mostly free for a reason. But those days are so distant from the world we now live in that they sort of feel like fiction. 
Now, in 2021, it's all about the free-to-play model. 
While that mostly holds true for PC gaming, the results of this industry-wide trend have spilled over to consoles as well — to the delight of everyone involved! That, of course, includes the Nintendo Switch, the most successful hybrid gaming console of all time. Nintendo really knocked it out of the park with this exceptional little 2-in-1 machine, so it's easy to understand why it's been getting so much attention from both gamers and developers alike.
And, believe it or not, it's actually home to many exceptional free-to-play titles as well! Most of them have long been available on other platforms and have only recently been released on the Switch, but fortunately, we're not talking about rushed, half-baked ports here — they have full feature parity, which is an astonishing achievement given the difference in hardware. And sure, these games don't look as good (graphics-wise) or run as fast (they're mostly locked at 30 frames per second), but those are perfectly acceptable drawbacks given what we're getting in return: the ability to game on the go!
Better yet, you don't even need a premium Nintendo Online subscription to join in on the fun. You can play any title listed below without spending a single dime! The only thing you actually need is a Nintendo Switch and you're good to go! 

This Battle Royale phenomenon needs no introduction. It's been atop of the "food chain" for years and has shown very few signs of slowing down. Playing it on the Nintendo Switch is every bit as fun as on any other platform. And there's crossplay as well, so you'll be able to game with your friends no matter which platform they're on!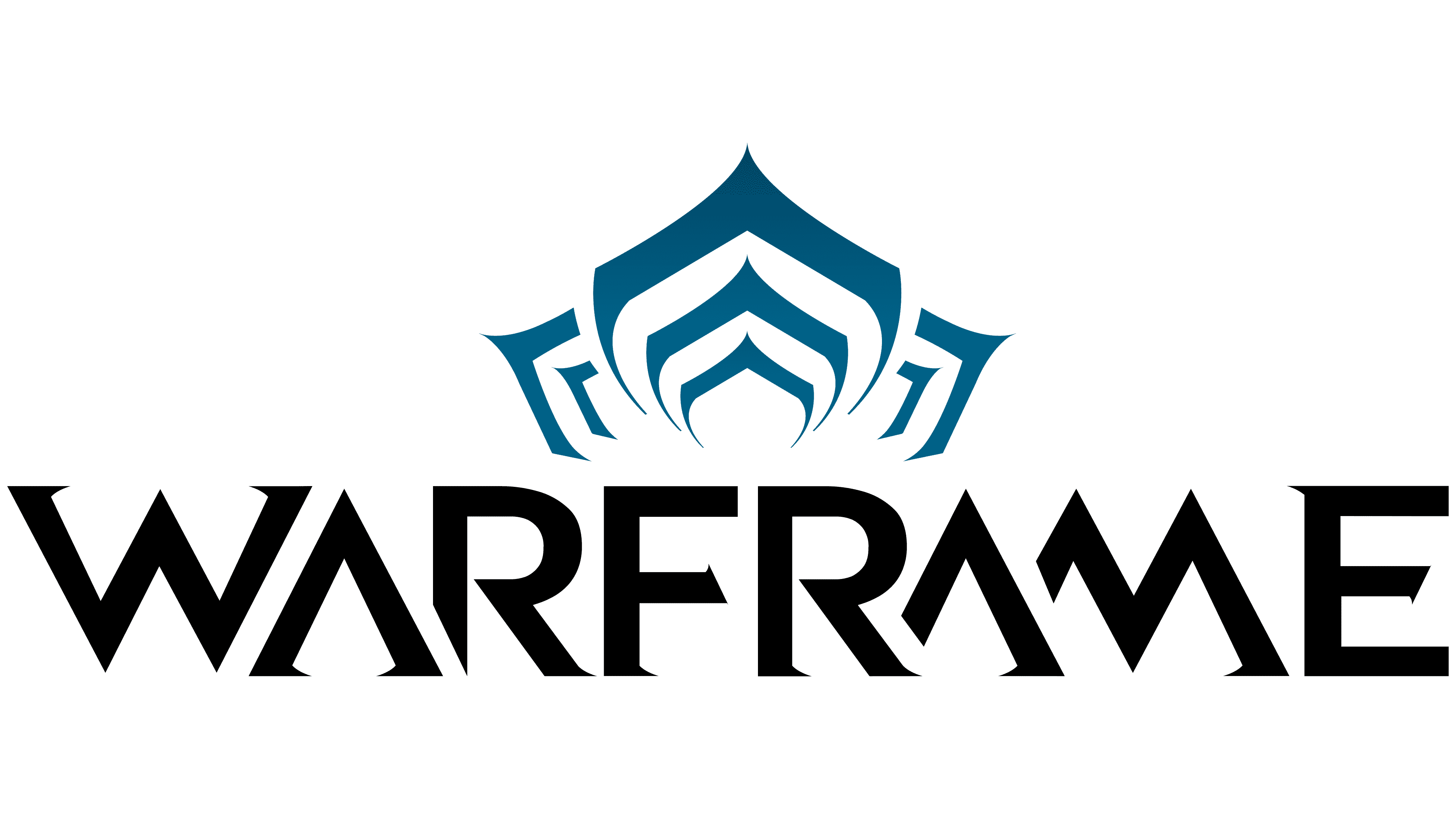 The sheer fact that Warframe exists on Switch and actually runs well boggles the mind in more ways than one. Categorizing it, however, is quite a tall order: Warframe is an action role-playing third-person shooter that's also a bit of an MMO. (That's a mouthful.) But once you start playing you'll quickly realize that all of it is true, and it's impressive, to say the least. 
This genre-defying wonder is a hack-and-slash brawler as much as it is an MMO, and it successfully blends entirely different concepts with staggering ease. It's packed with (free) content and is an absolute blast to play so make sure to give it a try! 
Paladins is, in many ways, a "rip-off" of Overwatch, but it's a surprisingly good one so we're not complaining. Better yet, it actually runs in 60 frames per second on the Switch, unlike Blizzard's prized team-based FPS. 
It's fun, exciting, better than you'd expect, and, perhaps most importantly: completely free! While it isn't as tense or exciting as Overwatch, it's not far off either — and is more than worthy of your undivided attention!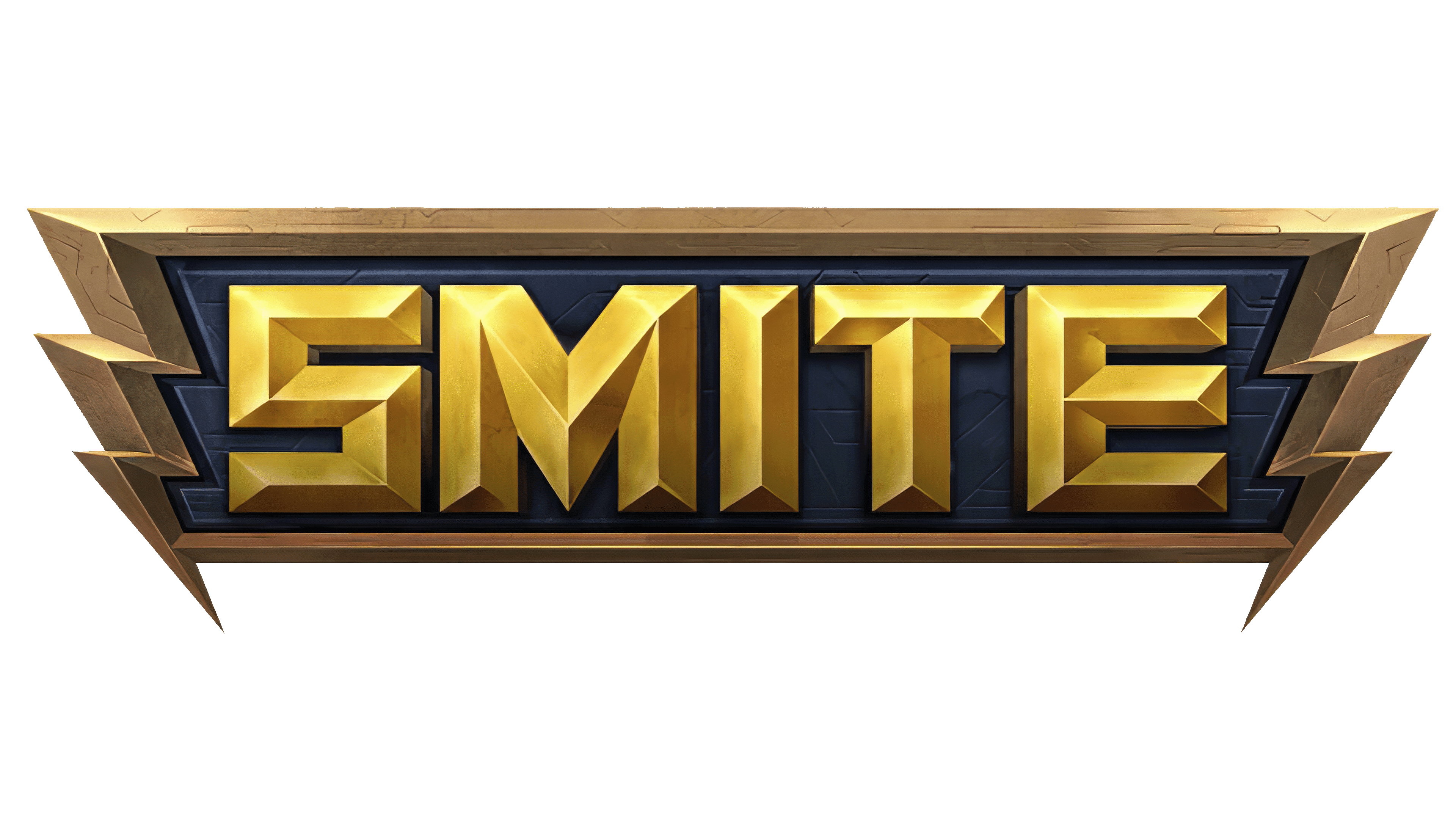 Yet another well-known title from Hi-Rez Studios. If you're someone who regularly plays MOBAs, then you're surely well-acquainted with SMITE. Much like Paladins, it runs effortlessly despite being powered by fairly modest hardware, and boasts a stable 60 FPS along with cross-platform multiplayer and character progression. Impressive stuff!
Continuing our trend of "copycats" that actually bring something unique to the table, we have Dauntless, a surprise hit that seemingly came out of nowhere. Think of it as a more simplified version of Monster Hunter — it carries much of the same DNA and is designed towards newcomers and RPG veterans alike. The game doesn't overwhelm you in any which way (a deliberate design choice) and yet it still has more than enough depth and complexity to keep you hooked for hours on end!  
Much like Fornite, Rocket League has pretty much become synonymous with its genre. In fact, one could argue that Rocket League is the genre itself — there's nothing quite like it out there in the world. If you've ever played even a single game, you know just how devilishly fun it can be, and now you can enjoy its kinetic thrills not only for free but on the go as well! 

This is one of the more unique takes on the battle royale formula — and it's a surprisingly entertaining one as well! Think of it as Fortnite but with mages, all of which are divided into separate classes with unique strengths and weaknesses. 
Oh, and the game sports a fantastic anime-like aesthetic, which certainly sets it apart (as if the fast-paced combat wasn't enough)! Either way, don't hesitate to give it a try, especially if you're looking for something that'll subvert your expectations. It might be a battle royale at heart, but it's different enough to stand out in all the right ways.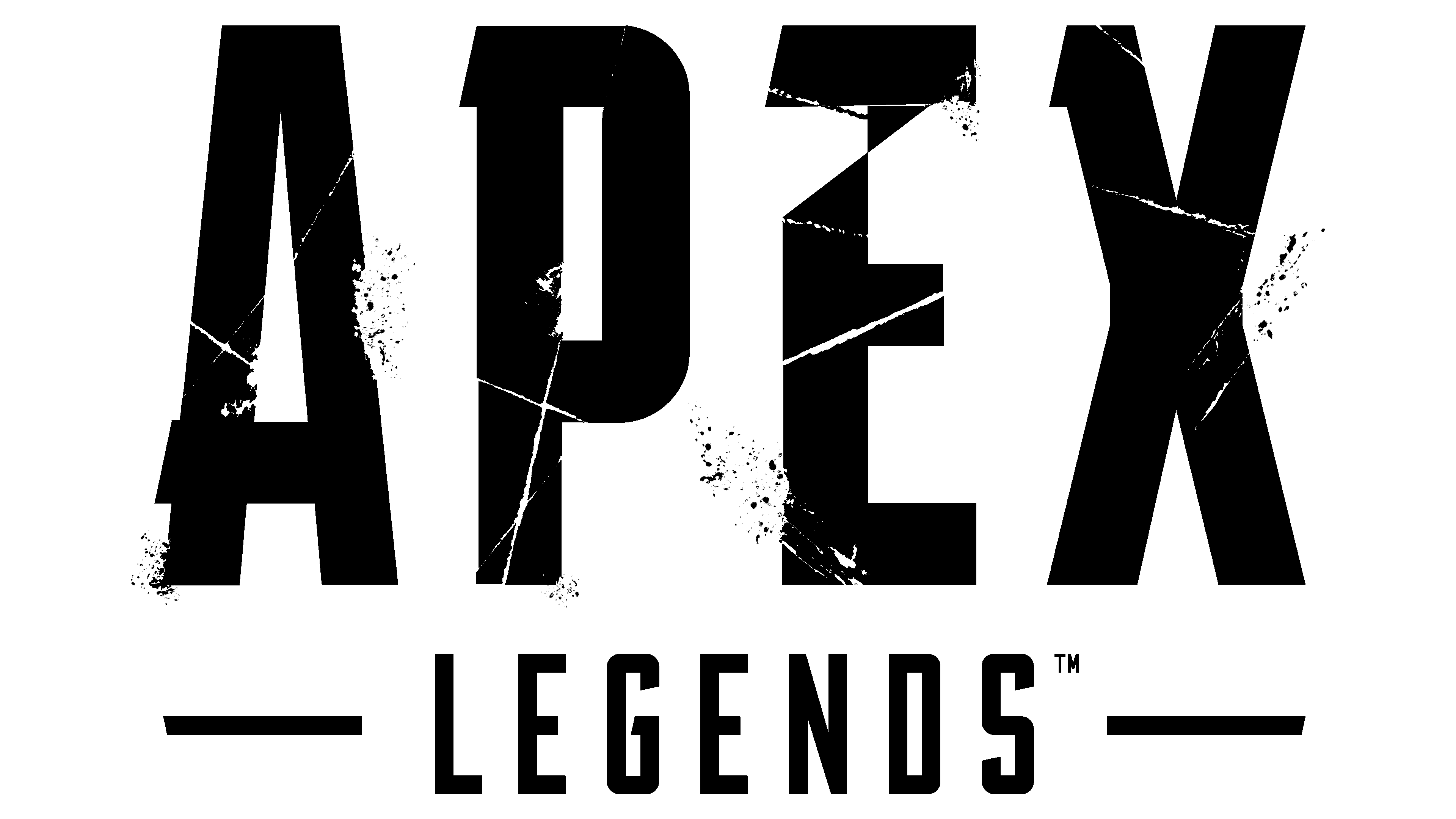 The latest addition to an already stellar list of free to play titles! The sheer fact that we're be able to enjoy one of the best (and most entertaining) battle royales on the Nintendo Switch is simply astounding! It's not as visually pleasing as on a full-fledged gaming PC (or a PlayStation or Xbox for that matter) but it's still be every bit as exciting! If you're not a super hardcore Apex aficionado, it'll definitely suffice! 
The list of free to play Nintendo Switch titles is not only super impressive, but it's getting bigger and bigger by the minute!